"CARLAND KOREA"
Automotive center focused on dismantling and export cars for spare parts
to all countries of the world.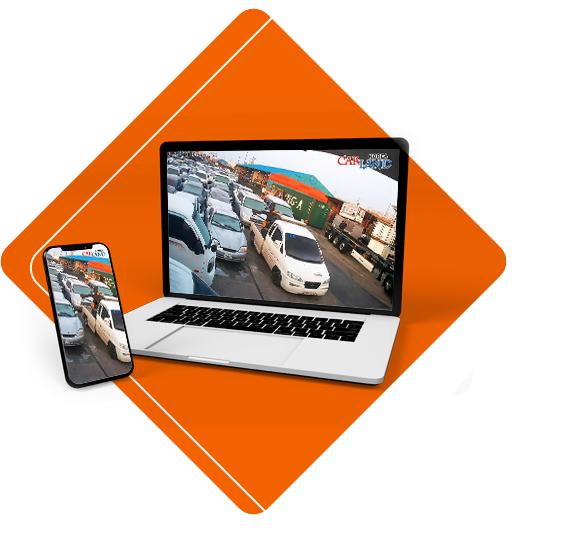 IP video surveillance
remote monitoring of the entire order process
receipt cars, test drive, check engines and units, process of car disassembly, packaging and loading.
Engines & Transmission
Car Parts
exterior, interior, lights, electrics, bumpers, doors, mirrors, hoods, fenders, roofs, consumables and accessories, transmissions, chassis, wheels, tires, etc.
Process
Cars for spare parts undergo high-quality selection, are subject to external inspection and testing before disassembly.
You can make any order. We will contact you as soon as possible.
Disassembling Cars
Before disassembling cars, we do tests of condition engine, gearbox and units. We record a video of engine work before disassembling cars, and take a detailed photo inventory in all process.
We remove main components and assemblies: engine and gearbox, all suspension parts, axles, control units, electrical wiring, interior, lights, all body parts: bumpers, doors, fenders, hood. Also nosecut, halfcut, rearcut, cabin, body.
Packing and Shipping
We pack all body parts.
Delivery of car kits, engines and spare parts, we carry out in an accessible way to the destination.
Low prices of cars for spare parts and shipping.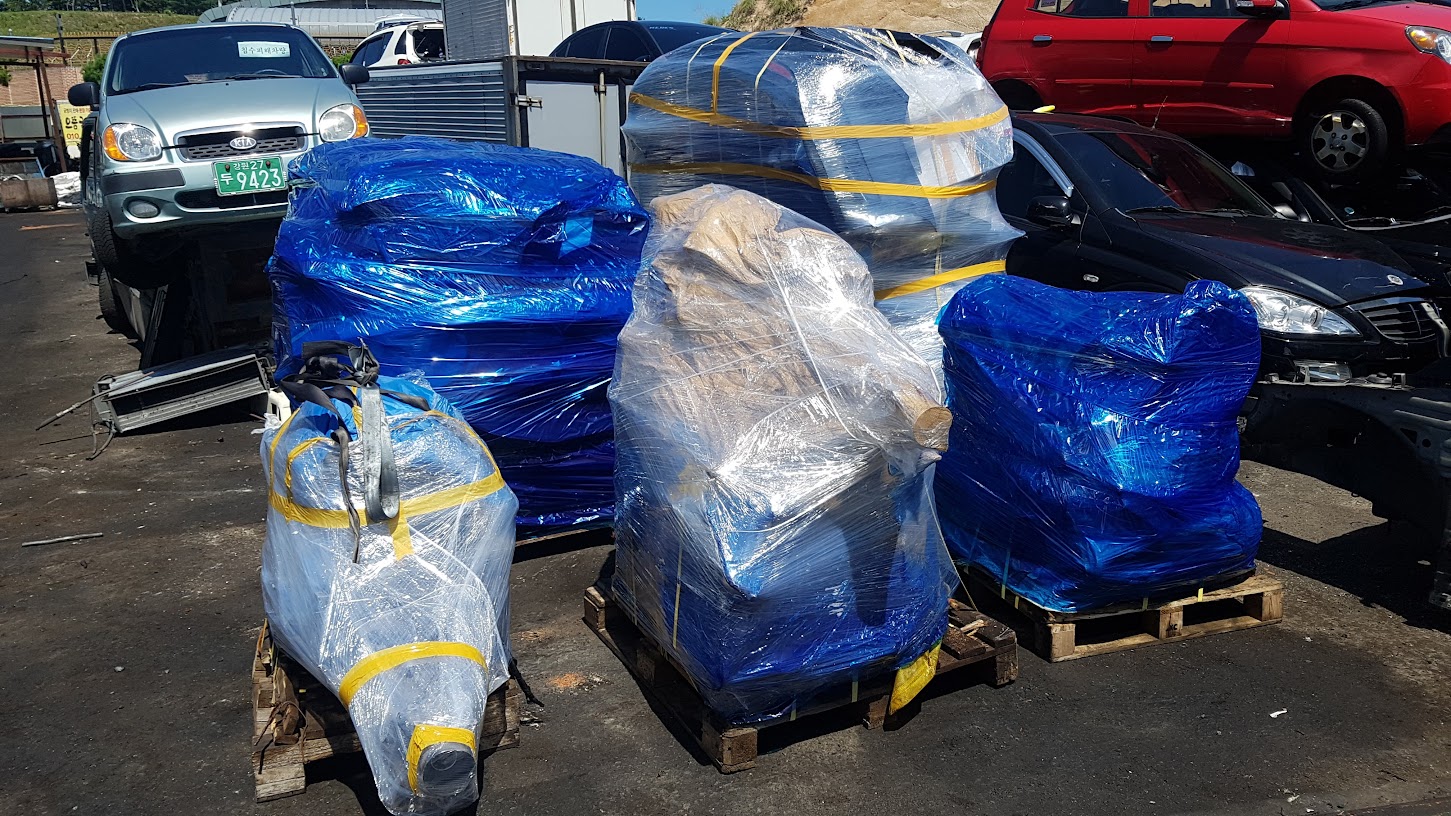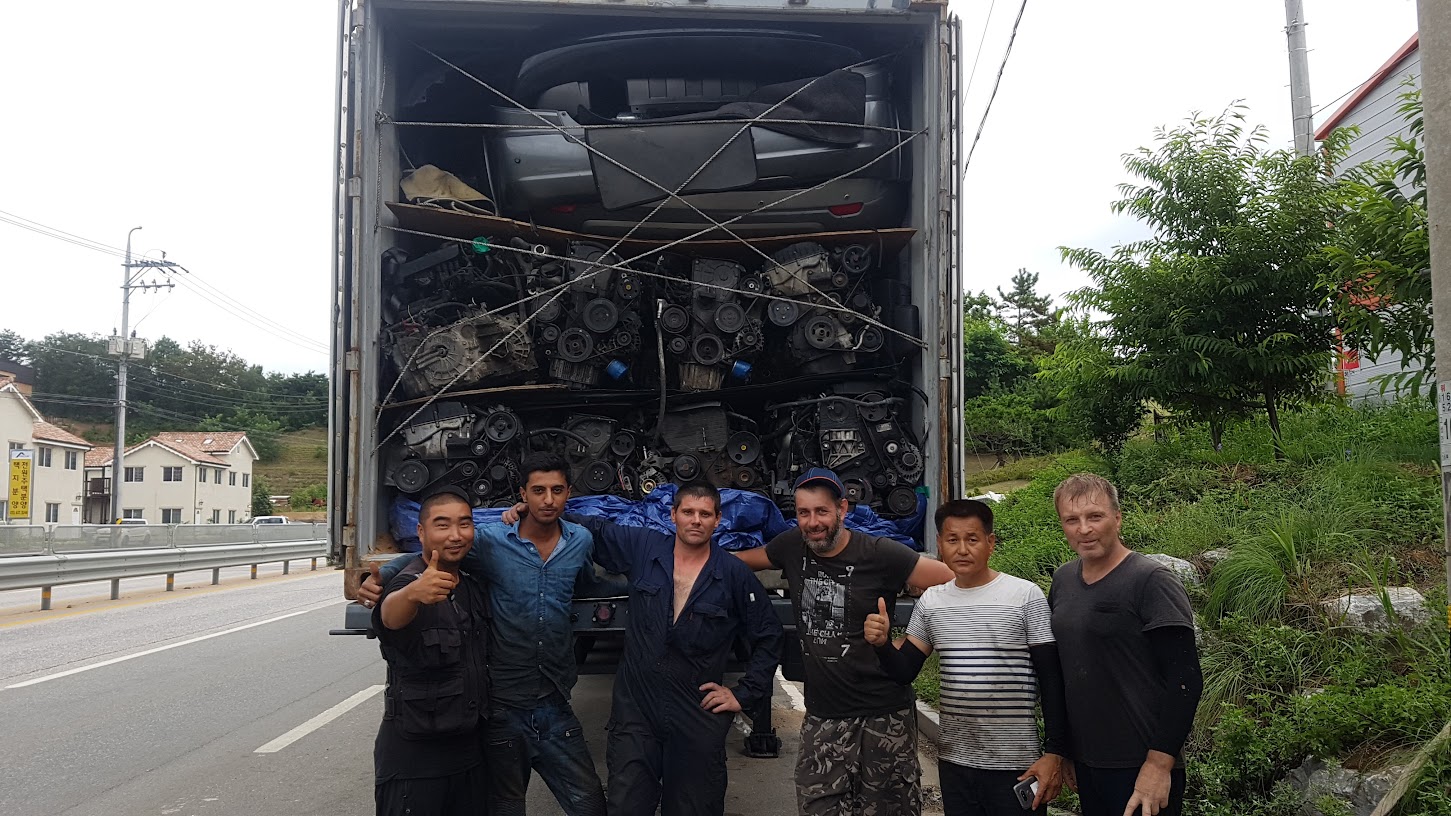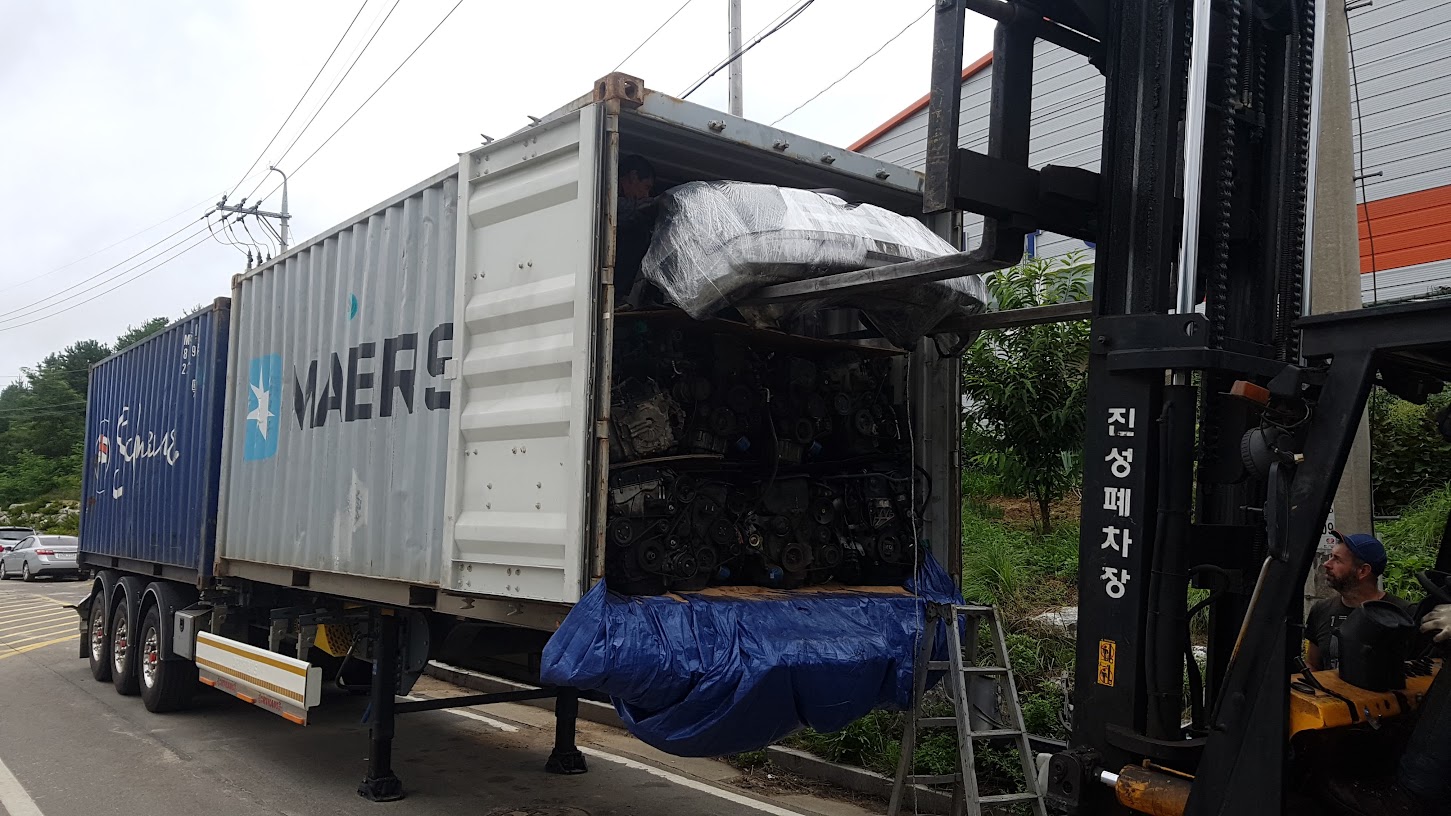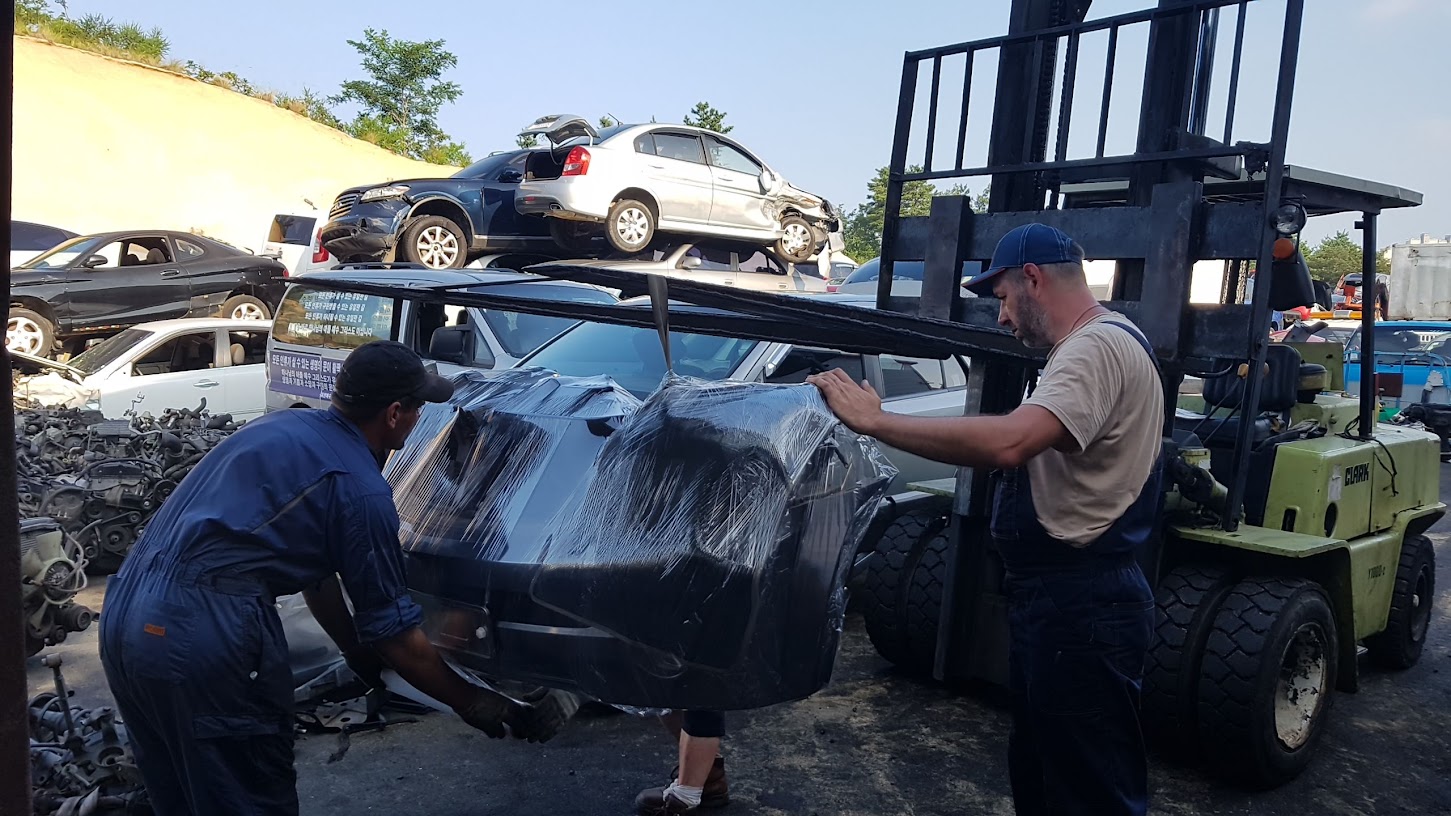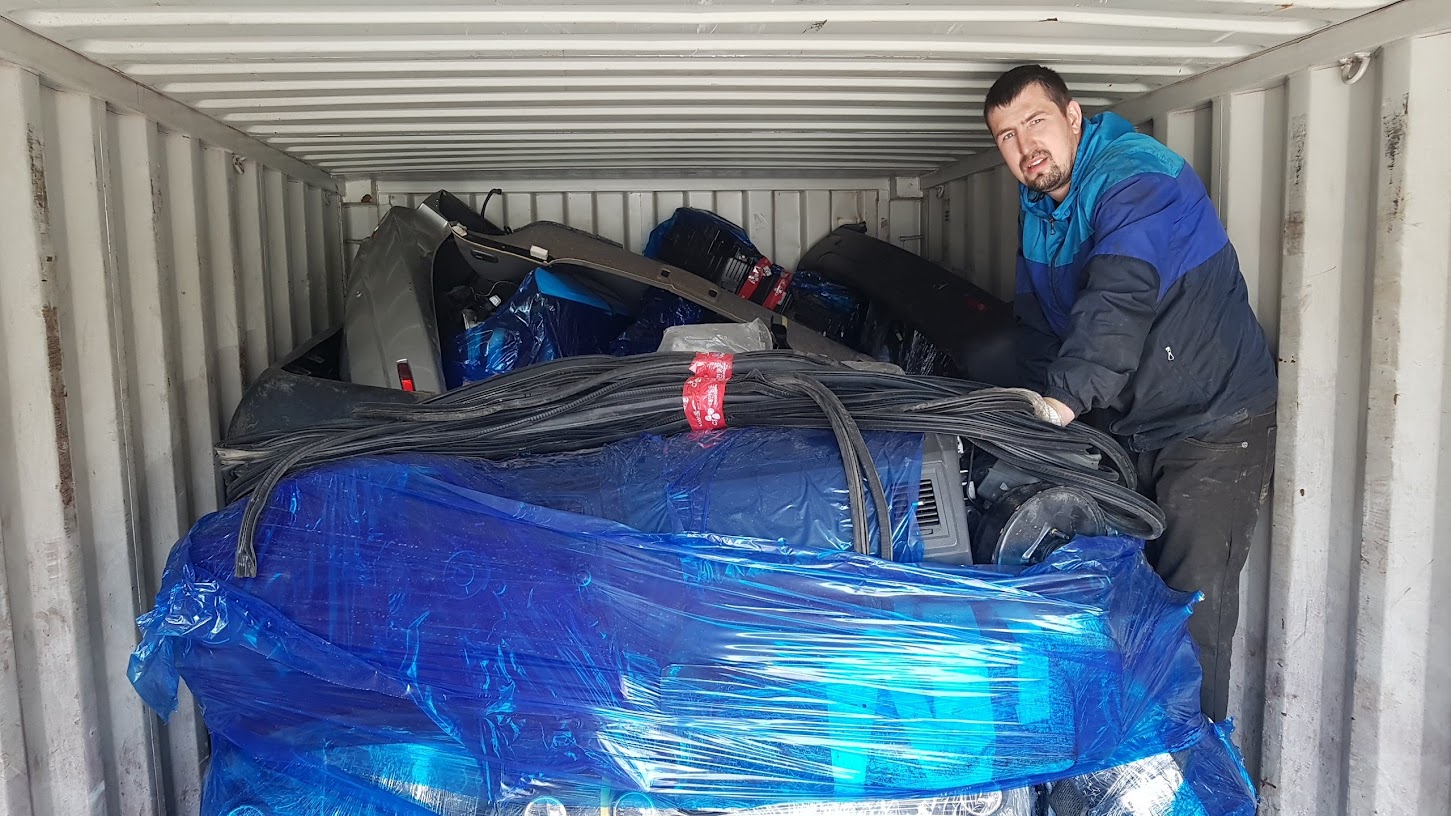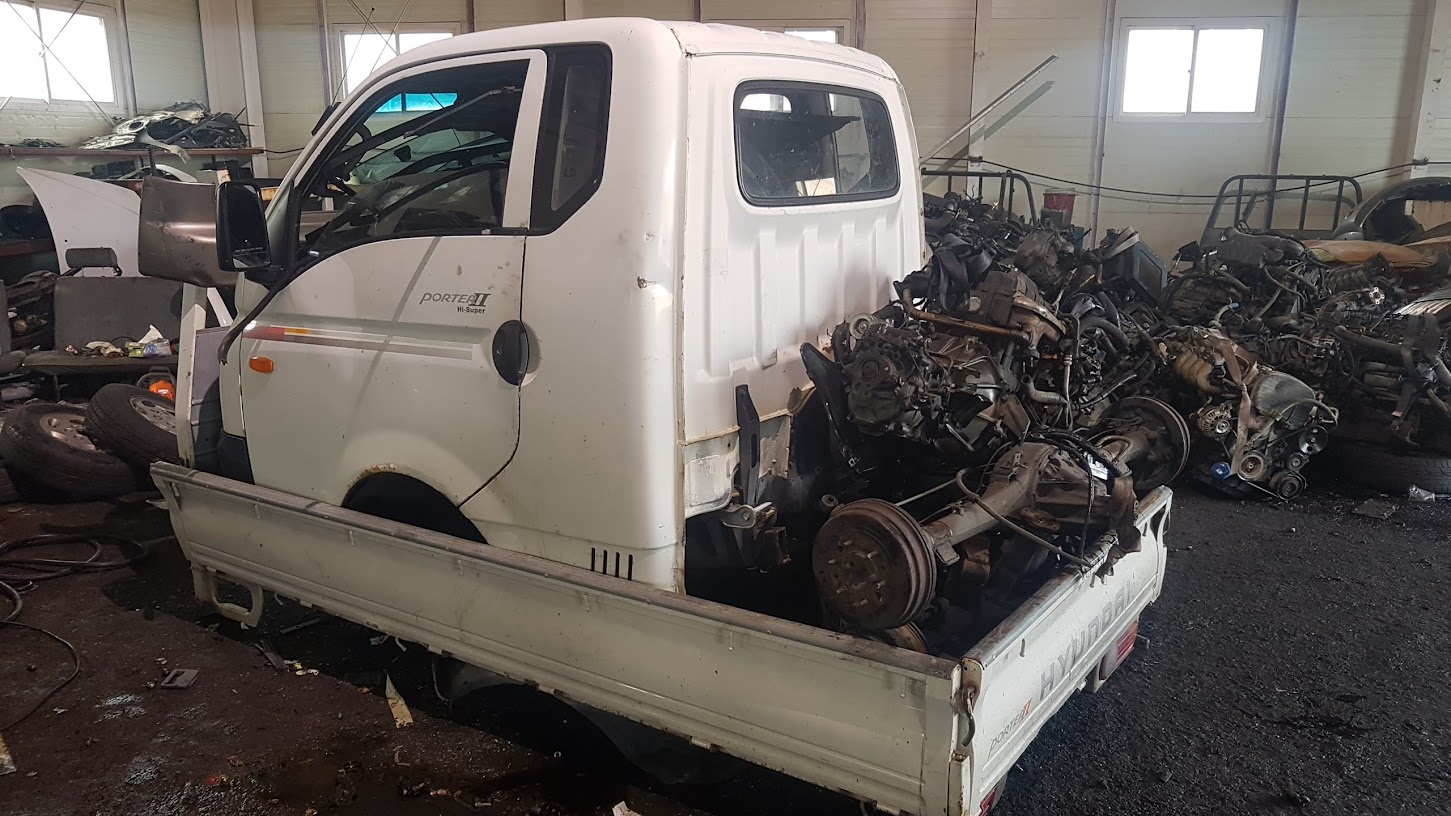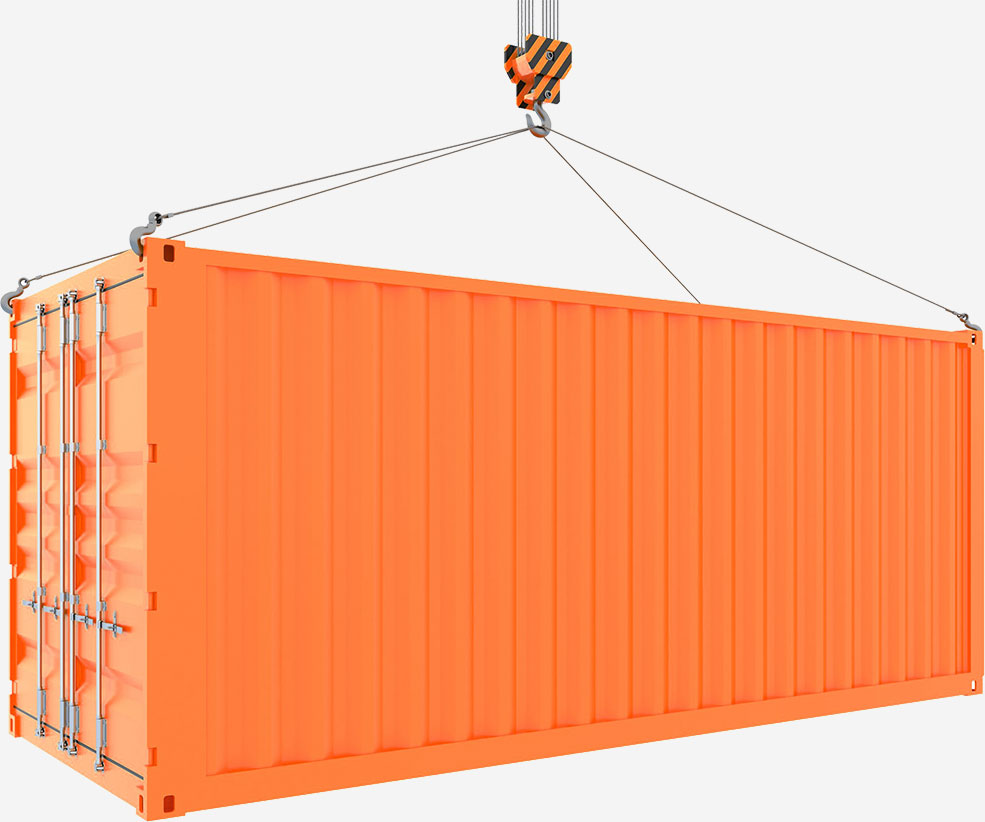 Delivery
Shipping parts by EMS FedEx DHL
CONTAINER (FCL)
CONTAINER (LCL)
PALLET
We offer different types of shipping for your convenience. You can compare and choose which option is the best for you.
MAKE A REQUEST