ARRANGE & SHIP PARTS. EXPRESS SHIPPING SERVICE
All items will be arranged about 2 – 4 business days upon payment cleared.
Delivery usually takes 10 business days to your door via FedEx, DHL or EMS.
Track Your Order.
Once we place your shipments, we will inform you with the tracking number for you to check on the delivery Status.
RO-RO
RO-RO freight is calculated by CBM (cubic meter, ㎥) is the volume of a cube with edges one metre in length.
CONTAINER SHIPPING
Container shipping is usually 20%-30% cheaper than Ro-Ro shipping.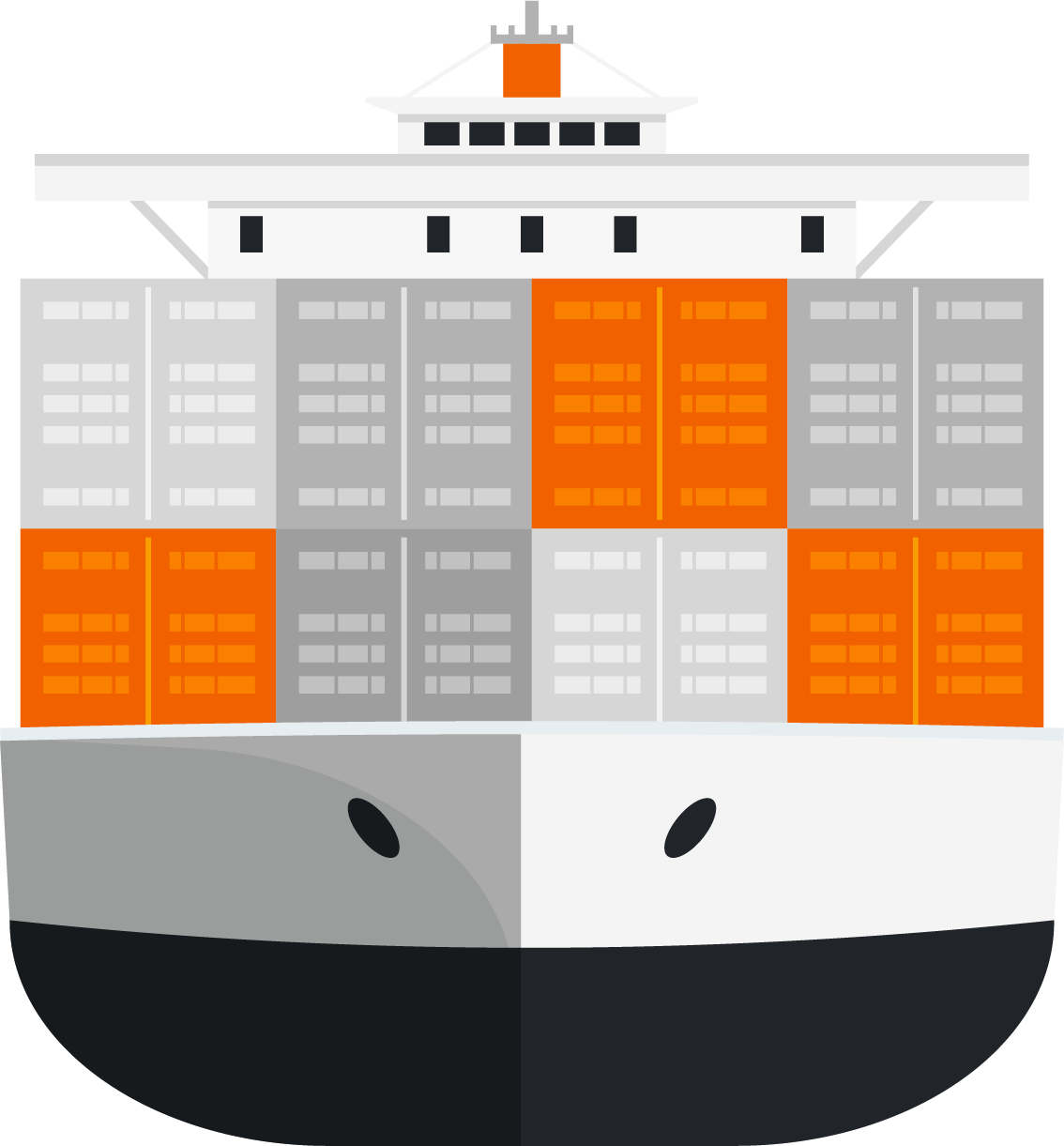 Insurance: you can insure your goods, 10% of the actual cost of spare parts and order a crate for safe shipping.